LAYS Kettle Cooked

What happens when one of NFL's most famous and charismatic players literally gets lost in the crunch of his favorite snack.

This campaign for Lays Kettle Cooked included TV, Digital and Social media, including some fun mentions worked with the one and only Marshawn Lynch.
Social Media.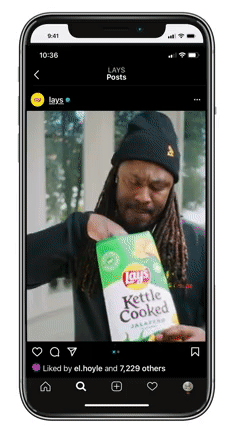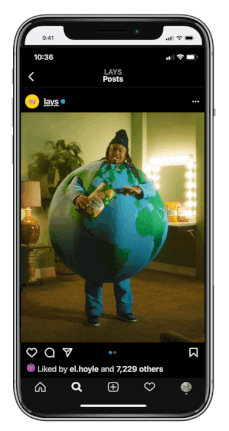 And then there is Marshaw's take on what went on...